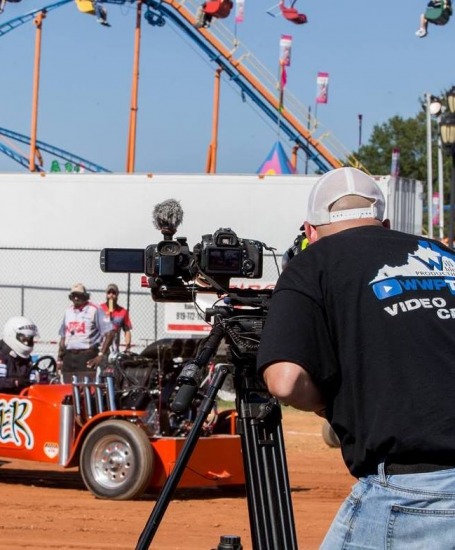 Book Will for an Event
$300
The one-day event includes just the hours of the event. We own all footage and photos. Our priority for video is YouTube for video, and Live Streams For multi-day events, add the days you require our services. The rate is $300 for local events sub-150 miles. Anything beyond that we will need an itemized invoice to include days of stay, mileage, and lodging. Each additional day is $200. Each additional requested team member is $250/day. For multi-day events, just enter a note in the comments when you click "Book Now". We can help split costs with promoters if we can offer Live Streams and Pay Per View PPV. Free Live events are great for building up your event. PPV is a great help in splitting filming costs. These are viewable on www.wwptv.plus.
We recommend social media and traditional posters. This is an impressive way to get the word out with powerful pictures and graphics to get the word out. Five to six weeks are needed for posters and 3 weeks for social media campaigns. To get started, click here.
Will Whitt has been filming truck and Tractor Pulling for 9 years now. He has filmed on average 50 events a year. He has produced 1500 videos for Facebook and YouTube and garnered over 100 Million Views. He has also conducted over 100 successful Live Streams for free and PPV.

Loading more pages